our dream
A story made
of a thousand dreams
Una storia dei mille sogni: a story made of a thousand dreams. A dream of serpentine roads winding through gently rocking hills dotted by cypress trees. A dream of a landscape as sophisticated and harmonious as poetry. A dream of savouring handmade pasta in a small alley in Rome. A dream of the Tuscan sun setting over the Arno river while dipping Florence's facades into gold. A dream of  wind carrying notes of lavender and rosemary as it gently sweeps through the Tuscan hills. A dream of a life as sweet as honey – Dolce Vita.  
Whatever your personal dream of Dolce Vita may be, we believe in making you the author of your own story. We believe in handing you the tools necessary to create your own, unique experience. To fulfil your very own dream of Dolce Vita, we believe in hand selecting the perfect piece of Italian real estate that not only meets, but exceeds your expectations. 
we provide the tools for
OWN, unique
experience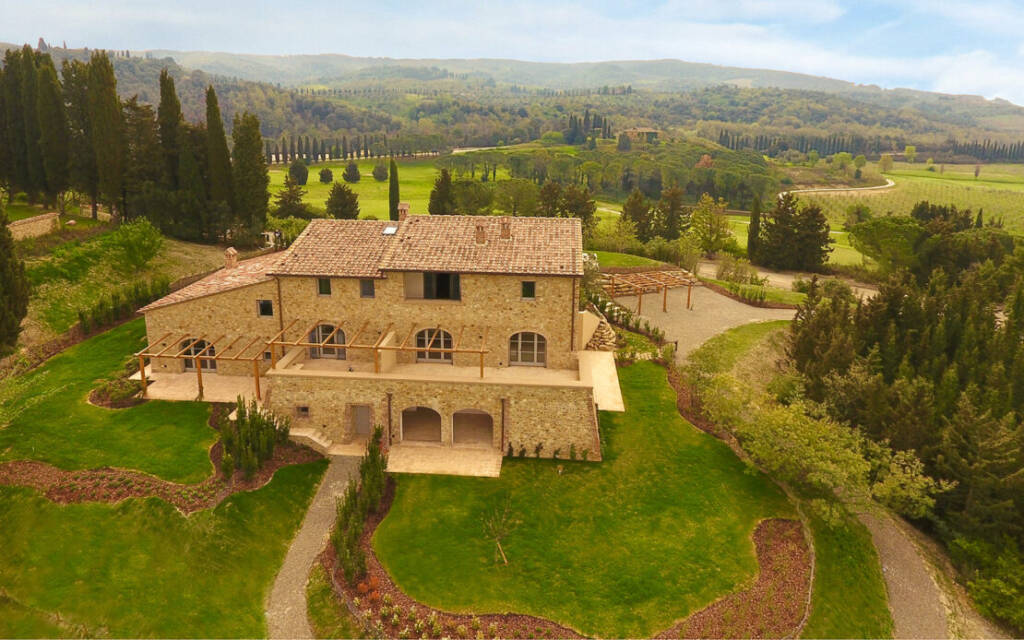 Our boutique approach enables us to offer a private concierge service that addresses all your needs as we have implemented a 360-degree approach in handling the needs and concerns of our clients. As such, we have established an exclusive network with the best, locally immersed accountants, lawyers, notaries, construction companies, interior designers, and transportation services. 
SHUTTLE
Private Shuttle service from the airport 
Design
Developing your dream destination under the supervision of hand selected architects
Legal
Handling of notary appointments 
Tax
Addressing tax implications 
Interior design
Developing personalised interior design concepts 
Constructions
Developing your dream destination in cooperation with renowned construction companies
Understand what it means to live the Dolce Vita