Who we are
We plan
your perfect Italian dream experience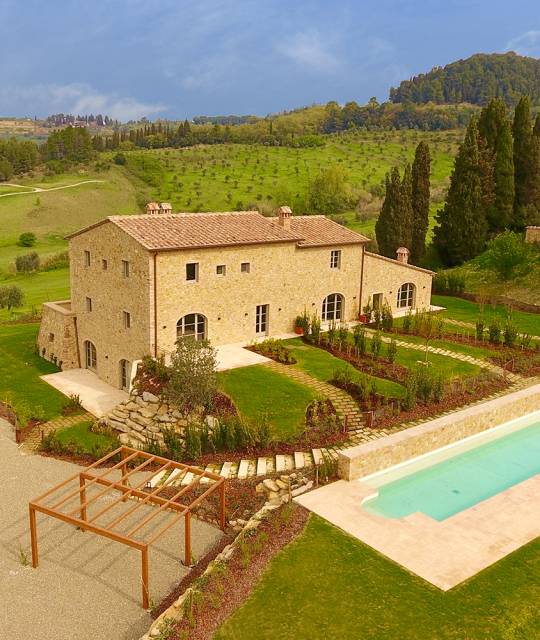 Our boutique approach enables us to offer a private concierge service that addresses all your needs as we have implemented a 360-degree approach in handling the needs and concerns of our clients.
To fulfil your very own dream of Dolce Vita, we believe in hand selecting the perfect piece of Italian real estate that not only meets, but exceeds your expectations. 
Shuttle
Private shuttle from the airport
Legal
Handling notary appointments and drafting legal documents
interior design
Developing personalized interior design concepts
Constructions
Developing your dream destination in cooperation with renowned construction companies
tax
Addressing tax implications
Design
Developing your dream destination under the supervision of hand selected architects.
Contact Us
Make experience of
your

Italian life style
The anniversary went just fine. The food and the catering staff were fantastic. We appreciate you being prompt and creative, God bless your company!
We were glad to have you as our caterer on the special day of our wedding! Thank you for your amazing work, we recommend your service to everyone!
The city picnic that was held last weekend here in park was amazing! Thank you guys for the impeccable service and awesome snacks!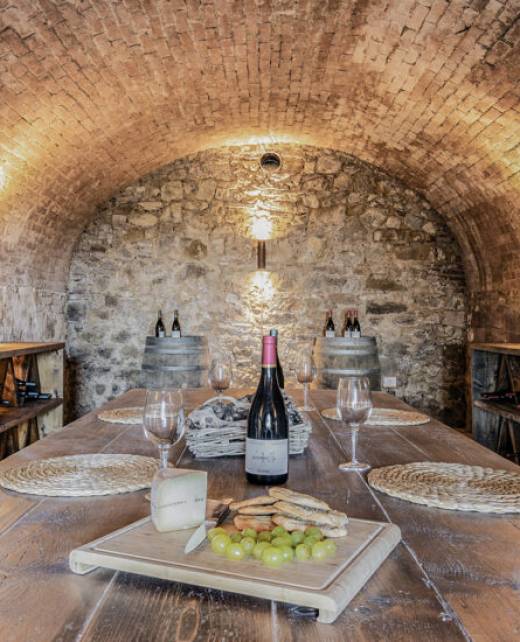 WE'LL MAKE YOUR ITALIAN DREAM COME TRUE
ELEGANCE AND QUALITY
CONTACTS US